Buy Our Produce
This slideshow requires JavaScript.
We aim to provide the freshest seasonally grown produce using organic practices for the Beverley & Hull area.
Support local regenerative agriculture & recieve a box of veggies with our CSA Veg Box
diverse range of veggies that will satisfy you each week.
We want to co-create a resiliant local food network & thus support local producers with an enviromental concern.
It is such a beautiful thing eating according to the season; everything is grown and harvested at the right time, resulting in far superior quality and flavor than artificially grown produce or food that has traveled for days.
You can find our produce at Grain in Hull & from us directly at Humber Bridge Farmer's Market
The reasons we grow over a 28 week season rather than all year round are; the land has a clay soil and is fairly low lying; we are not sure how the crops will fair over harsh wet winters. We need to do some more winter trials to find whether we can reliably produce top quality food all year.
The Crop Calendar link below shows what produce is available and when;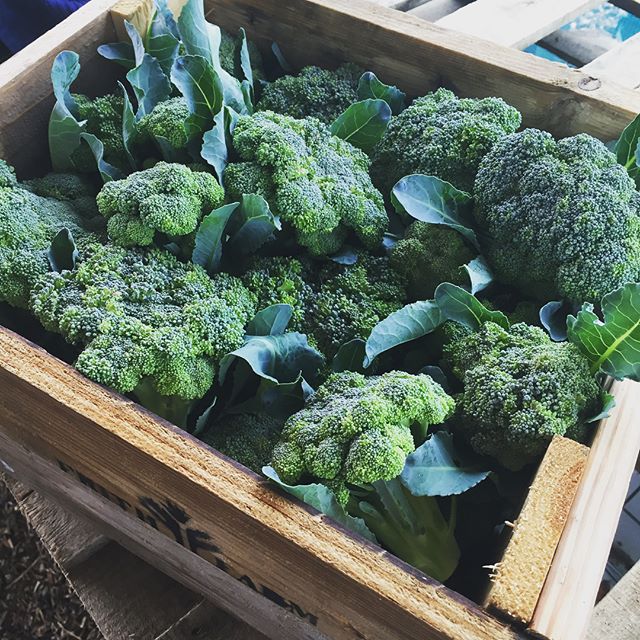 Showing 1–9 of 27 results