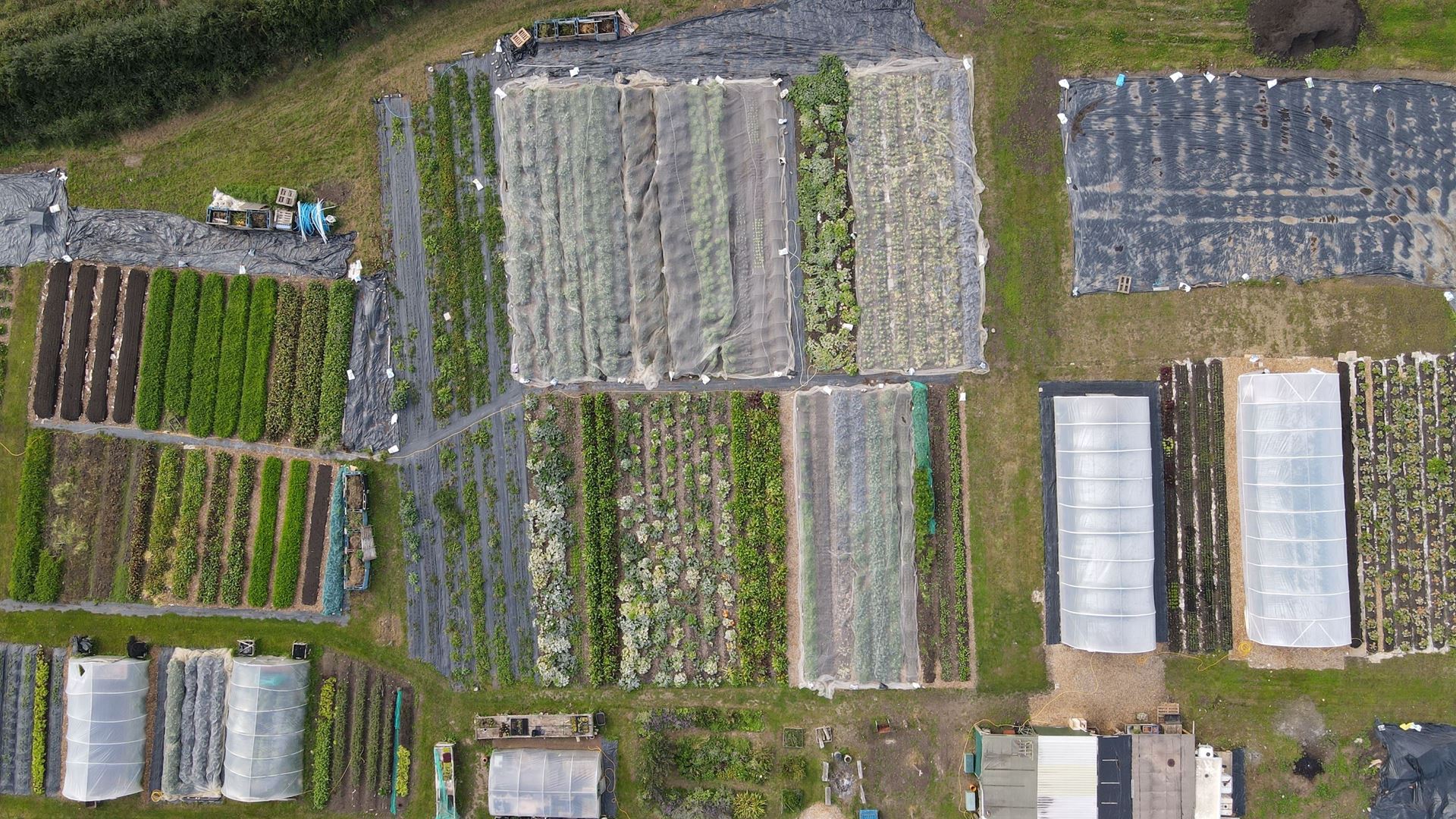 Working to change the way food is produced & distributed.
Local to Beverley & Hull low food miles with no packaging, no chemicals or pesticides. Involving local people to make farms accessible again.
Frith Farm
Frith is a new local farm to the Hull and Beverley area; we aim to provide local people with quality food and improve the way in which food is produced and distributed. Frith places a major focus on quality: combining chemical free, fresh produce with sustainable production and distribution methods.
From The Farm
Wednesdays & Saturdays (9:30 am- 4:00pm)
Stroll around the farm and enjoy it's natural beauty while Seasonal produce is freshly picked. Harvest days for the box scheme will be Wednesdays & Saturdays
Farmers Market
Saturdays (10am – 3pm)
Grain, Newland Avenue, Hull. Find our produce outside Grain wholefoods, every Saturday from June to October
Delivery
Wednesdays (9am- 2pm)
Collection from the farm will always be free. You can however pay extra to have your veg box delivered to one of our other collection points or directly to your door.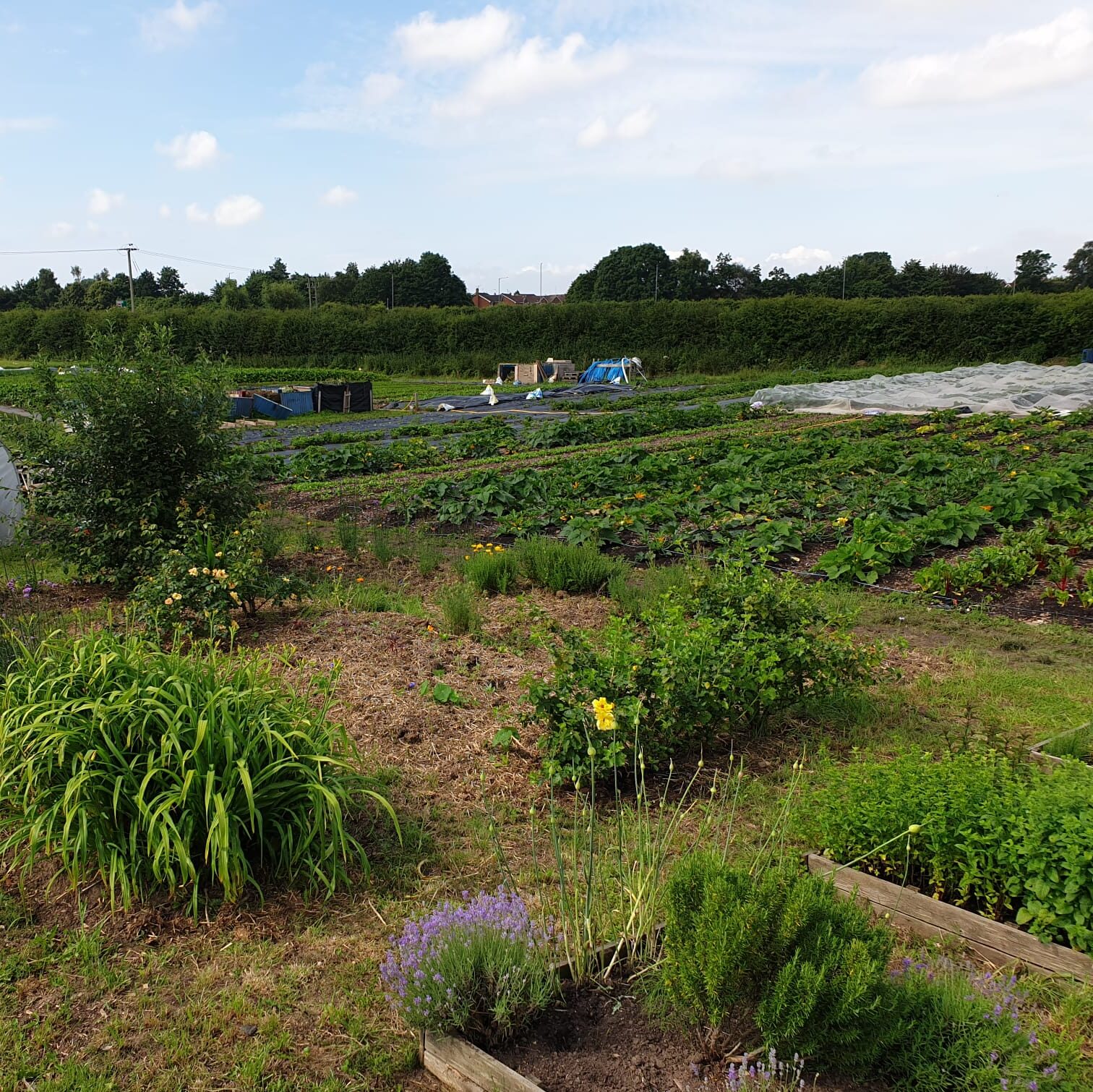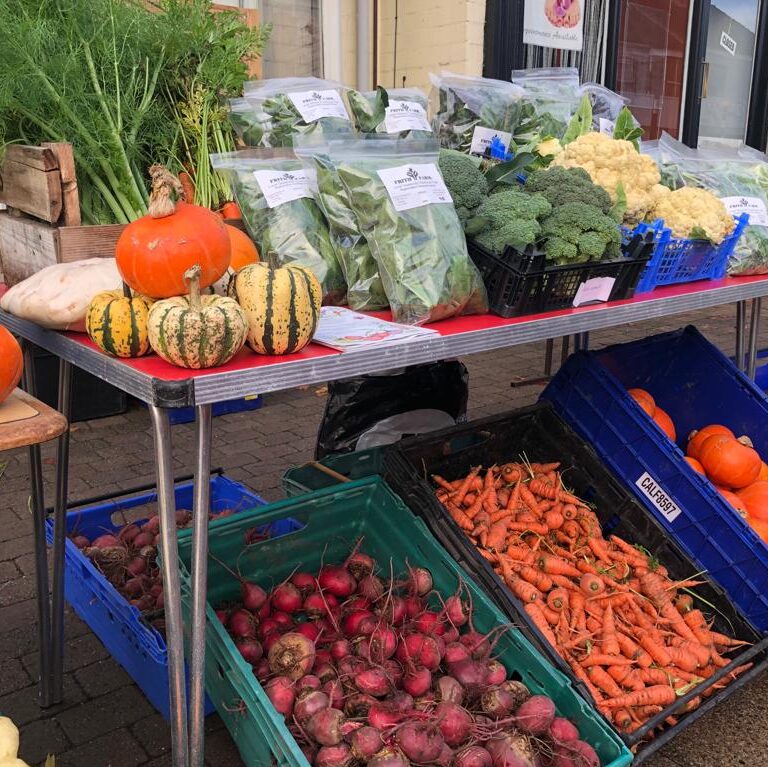 Why We Do It
To make Quality food more accessible
In our area there is little opportunity to access quality, fresh, local produce. Frith Farm is committed to quality food; we choose varieties for flavour as opposed to productivity and all produce is delivered the day it is harvested to ensure optimum freshness.
Re-Connect people with the Land, their Food and Farmers
Frith CSA gives people a chance to become a farmer and with a direct market assured we can concentrate on producing high quality food and practice careful land stewardship. The members then get to eat the freshest, tastiest and most nutritious food they have ever experienced as all the produce is harvested the day you receive it.
Economically viable
With the community supporting the growers with labour through the workshare and volunteer scheme, it helps local small scale farming a more affordable task.
Positive Solution
CSA is such an alluring idea as it seems to be the solution to so many of the problems of the global food system. It's based on mixed farms, local production and building community.
Proud to be local
We care about our local area and the people in it, that is why we are creating a beautiful place for people to enjoy. Our produce is exclusively for the Hull and Beverley area and we only supply local independent businesses.
Building Community
We all know about the problems of our current food system but Frith is not about dwelling on such things, it's about creating a positive solution and having fun whilst you're doing it.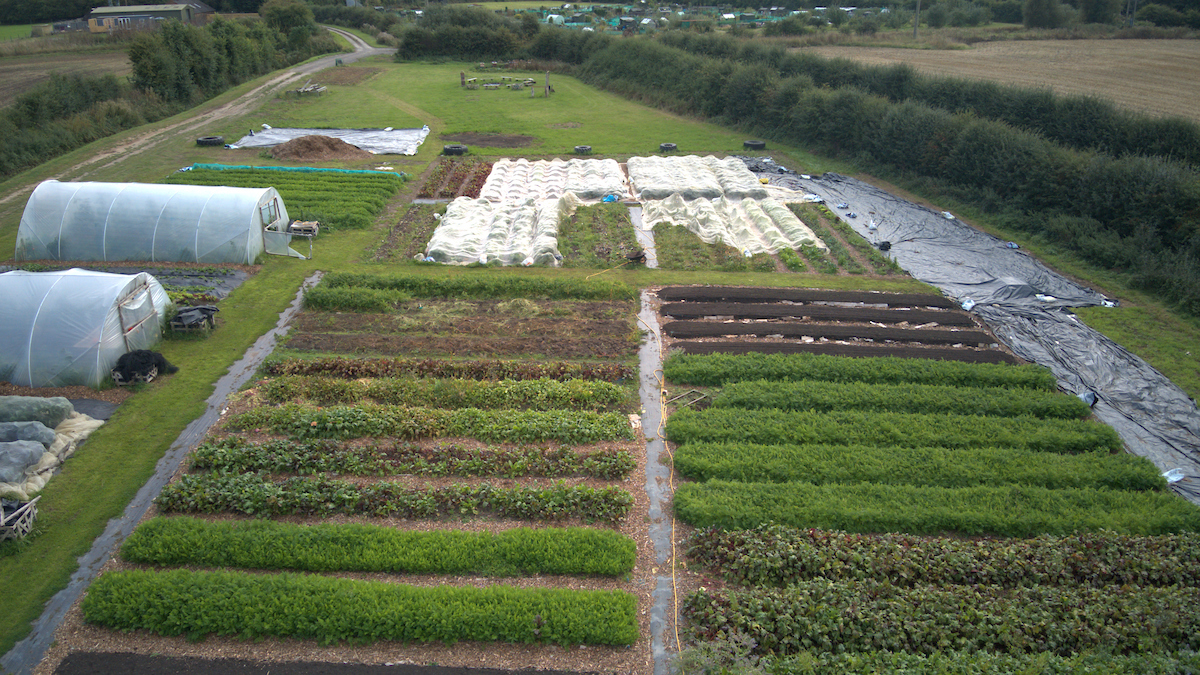 This will be my third year for a weekly Frith Farm veg box. I love the whole thing. The veg is outstandingly fresh and it's great to see the range change as the year moves forward. You feel inspired to cook when you see what's in your box that week. I also think its very important to support this local business and its organic farming methods. They are doing all the right things for all the right reasons – and we and the land and the environment benefit from that!

Looking forward to seeing you later in the year,

Philippa 😀
Knowing where my veg comes from is important to me. Chemical free veg is important to me. Local and seasonal veg is important to me. I have supported Frith Farm for many years now and Frith has supported my healthy diet in return. The weekly joy of the veg box delivery to my doorstep, the beauty, freshness and abundance of the produce as the crate lands in my hands. The smell and the array of colour of the bountiful harvest of crops. The squeak of the kale, the snap of podding broad beans. The veg box is the center of my meals as a vegan, bringing many highlights to my food year.The incredible hard work from Ike, Reggie and the CSA team, the fertile soil and help from Mother Earth makes this veg the best I have ever eaten. I can honestly taste the goodness everyone puts in to this amazing project.I love the veg box, it's delicious and you should definitely sign up if you haven't already!

Helen Bowman
We discovered Frith Farm almost a year ago when we first ordered a tray of eggs followed by some spinach. Instead of signing up to the vegetable box scheme we order what veg and eggs we require usually every two weeks. The produce is always of really high standard and we love the fact it is all chemical and pesticide free together with being local, literally "plot to plate"The vegetables are so fresh and keep so much longer than those bought at the supermarket. It's all delicious but some our favourites are the lettuce mix, spinach and during the summer the peppers and courgettes (especially the yellow ones) as for the tomatoes they are so sweet.Reggie always delivers a great service and we can't wait to see what's growing this year. It's exciting to see what's in your box when it arrives

Margery and Jo – Hull